Discover Our Location!
Explore all that Norwood has to offer at Cottonwood One Upland, just 20 miles south of Downtown Boston. You'll be steps away from coveted dining, shopping and entertainment. Take advantage of easy access to the commuter rail, Boston-Providence Turnpike, and I-95. Experience the blend of rich history with a modern twist.
Contact

8 Upland Woods Cir, Norwood, MA 02062

(781)-780-3356
Key Locations

Boston College

15 Mi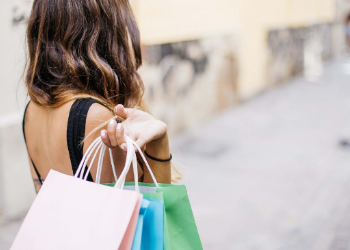 Patriots Place Foxboro
Shop till you drop at this open-air shopping plaza with a dynamic mix of retail, dining, and entertainment. Dine at the signature Tavolino for Italian delights or catch a new flick at the Showcase Cinema De Lux.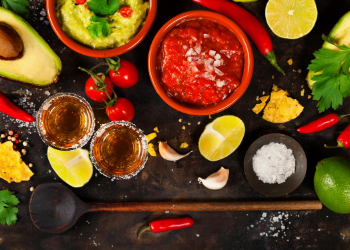 Temazcal Tequila Cantina
With over 250 tequila options and authentic Mexican dishes like verde enchiladas and adobo braised short rib, Temazcal is the ideal restaurant for your south-of-the-border favorites. Bottoms up!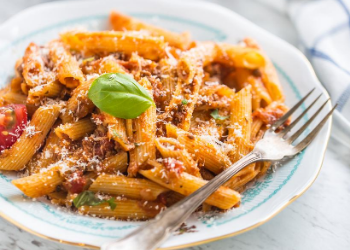 Vico Ristorante Italiano
This authentic Italian restaurant offers the freshest ingredients and classic favorites such as Caprese, Bolognese, and Calamari Fritti. The Executive Chef, Vincenszo, can often be found chatting with guests providing that special touch that makes the food all the more delicious!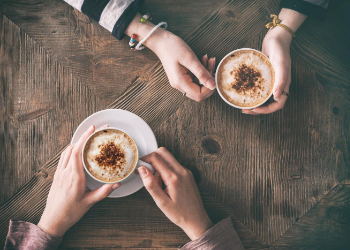 Perks Coffeehouse
Just minutes away from our community, Perks Coffeehouse will be your go to! Locals rave about the delicious coffee and cozy atmosphere. Start your day out right with your favorite coffee and a grilled chicken panini!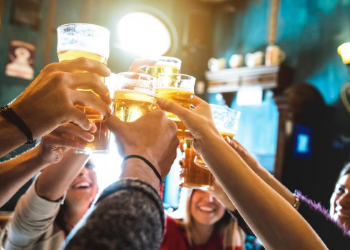 Limeys Pub
Drinking, grubbing, and games all in one! Whether you're enjoying a cold one with friends during a game of darts or sitting down for a delicious meal, the atmosphere is always lively at Limey's Pub.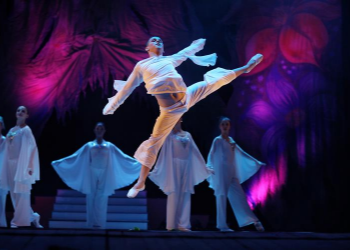 Norwood Theatre
The newly renovated Norwood theatre puts on a spectacle of concerts, plays, musicals, and comedy. Catch a classic showing of The Nutcracker or vibe to one of the many traveling local artisits. Discover great entertainment right in your back yard!